Hello dear metalworkers,
As a lowly woodworker I was hoping someone might offer me some advice on a project that involves metal.
I'm making a kitchen island bench, that needs white metal legs. I currently have a set of new black powdercoated steel legs that I need to paint white.
Does anyone have some experience here that may be able to offer advice for:
what paint to use?
how to paint it? (I think I saw a Wagner paint sprayer in the wood shop )
where is an appropriate place to paint said legs at HSBNE without making an inappropriate mess?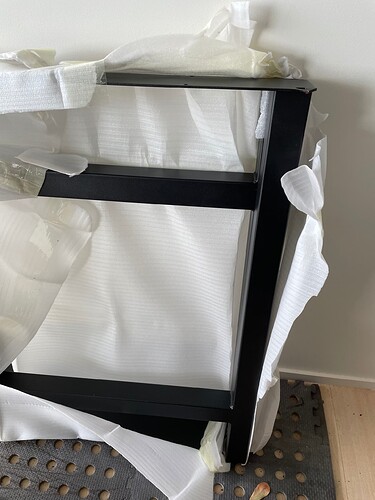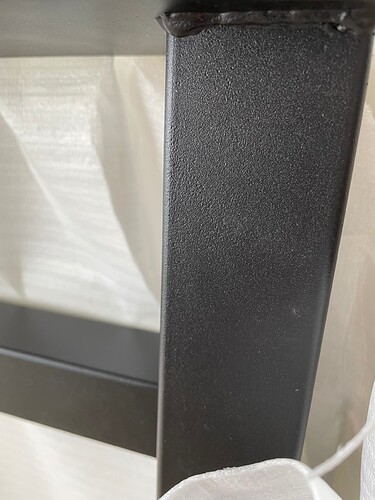 Thanks,
Matt