Hey Everyone!
Time for more shirts! Get one of these beautiful shirts for $35, increases charisma by 10 points!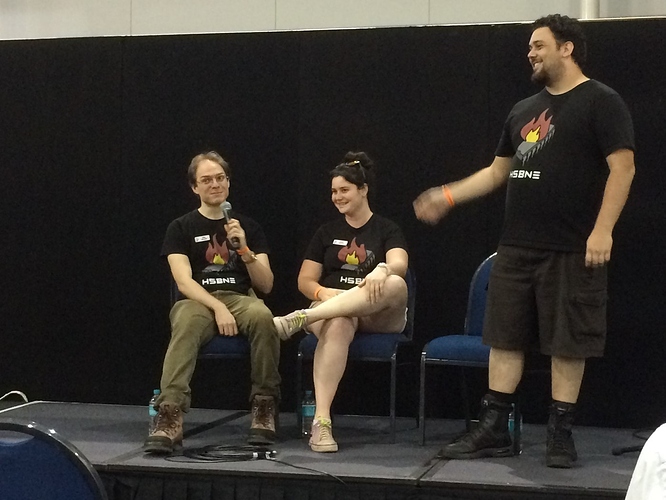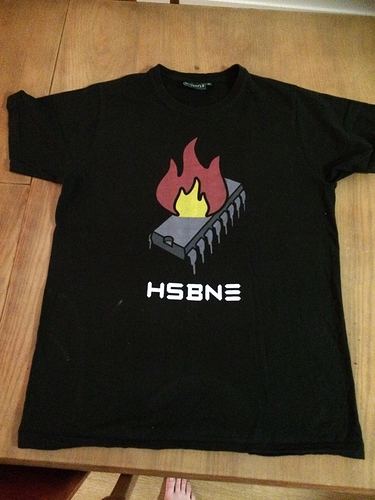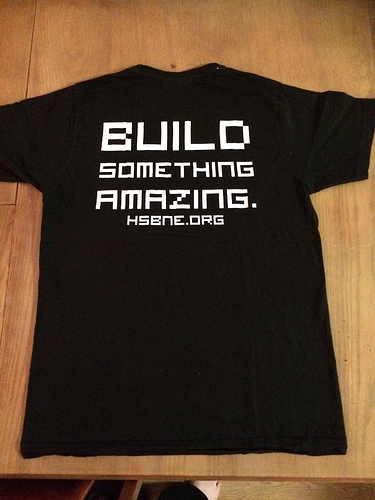 Post your preferred size below before the 25th of May, send through your payment and we'll get the orders in!
Anyone who volunteered at Supanova or World Science Festival who doesn't have a shirt - Let us know and we'll sort one out for you.
BSB 034-010
Account 297720
Size chart can be found here.