Hiho,
I'm speaking about god tier synths here.
Analog Modular Synthesizers!
Looks like that: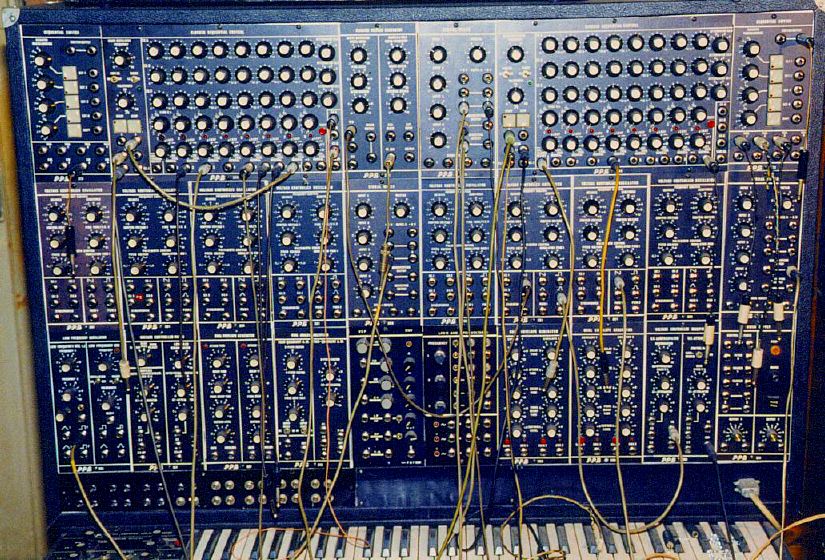 Sounds like that:
I wanted one of these since ever.
@Operaman tipped me off on a particular one that was released in the 70's in an electronic magazine.
You can find it here:
I looked through it and we got the equipment to build one from scratch.
Who would be interested?
Please, don't say anything like virtualisation, or microcontroller. Analog and DIY being the keywords here.