Hi All,
The World Science Festival is happening next year in March, and is a mega-amazing opportunity to show the public what HSBNE is capable of. If you are interested in getting involved in putting together a display for this event, please comment below so we can start to co-ordinate. We can get funding for the project we choose too!
I proposed the ideas below to WSF, and they responded and said that they were already doing option 1. We are not limited to these ideas - We can pick and choose from further ideas within the team.
Option 1: Interactive upscaled Sarndbox with Augmented Reality. Potentially have one large 'free to play' sandbox, or two sandboxes with a 'free to play' sandbox and a Brisbane area replica sandbox with simulated flooding potentially viewable through Oculus Rift.
See example: https://youtu.be/EMUxi7NCDfQ
Option 2: Wind powered strandbeest racing, plus other wind-powered gizmos. Sell the kits for all wind powered strandbeests and vehicles.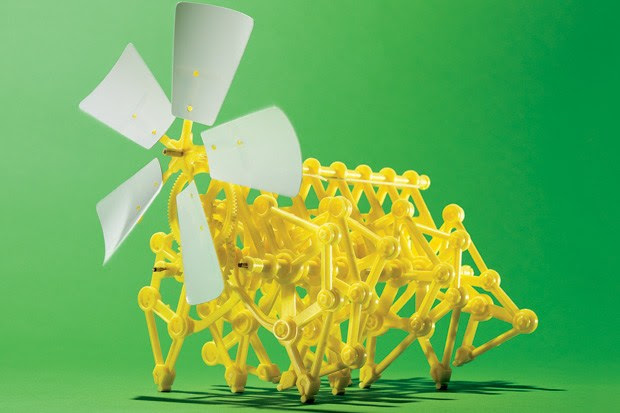 Option 3: Upscaled Weather in a box: Have a control panel where people can choose which major city in the world to pull data from, and have the tempescope change to the current weather there. Allow the Tempescope to pull historic data and go back in time.