Every year I run a big strongman competition, and as part of this athletes have the chance of taking out a series of competitions I run at different gyms through out the year.
First year @wixted helped me with making some cast aluminium bronze hammers (slightly smaller and more-gold version of this)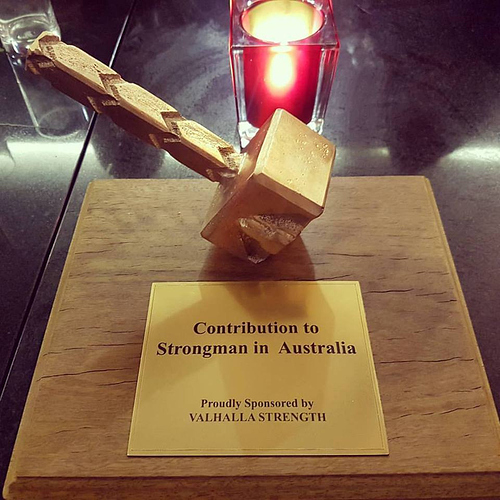 Last year I made some hand-carved axes: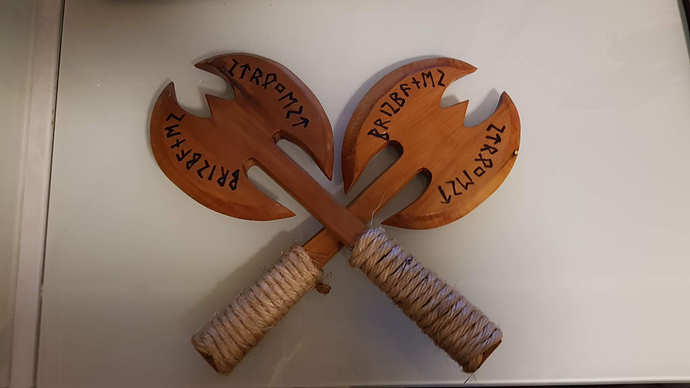 So, logically, this year I have to make swords

I need to make somewhere between 5-8 of them, they can't cost a horrendous amount ($30-$50 each would be great) and can't be too time consuming. I've had a few ideas of how I could easily achieve this, but always open to suggestions.
I don't have the time to forge 8 full swords, so I would be getting a large proportion of each one laser cut.
Thoughts?