Hey folks,
I've been eyeing up the dEEbugger (https://github.com/S-March/dEEbugger_PUBLIC) and was wondering if anyone would be interested in participating in a bulk buy of the parts required to build it?
It's a rather basic wireless oscilloscope (and a few other things) built on an esp8266, designed to fit on a keychain. The github page goes through its features a bit better than I can.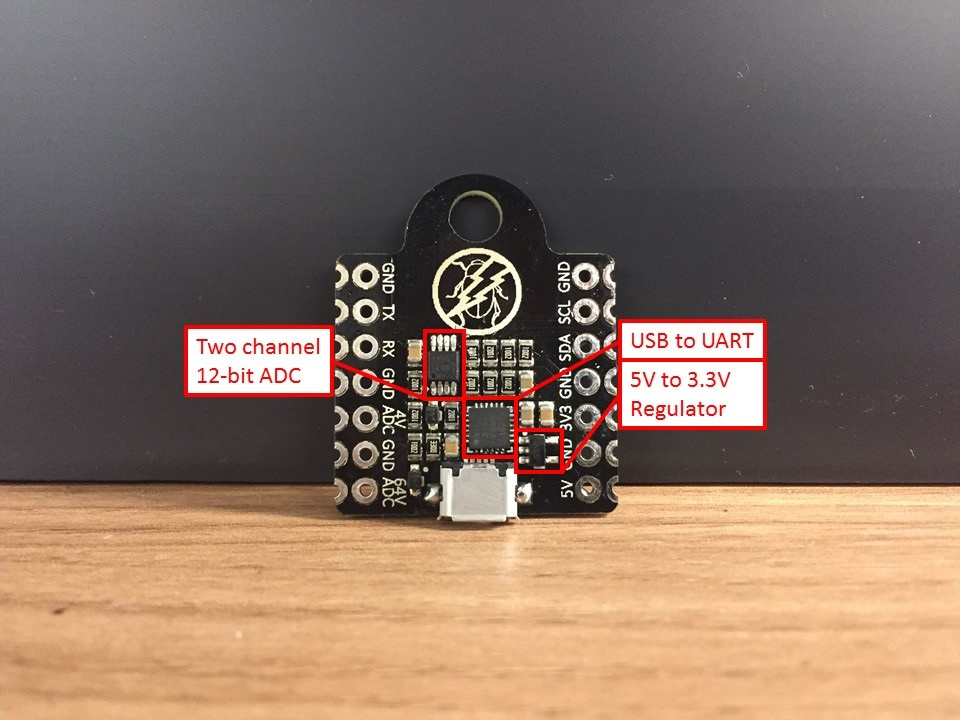 I've put together a tentative BOM at
https://docs.google.com/spreadsheets/d/1uyl7XNiaZDCQPcm9Pe5wQ6notiCfo4JXES09R6LRctw/edit?usp=sharing with the average price, worst case scenario for 1 is $12.47 (before shipping) but it will scale quite well for every 5 we get. I'll update the costs for every 5 I get interest in.
I'm looking for people to express their interest in these in the thread and how many they'd like, once all the parts arrive I can either give you the parts in a baggie or we can grab some solder paste and have a reflow-party at the space.
I'll start off by saying I'd like 1-2.