While I was cleaning today I discovered someone left this power cable in, with exposed wires on the other end.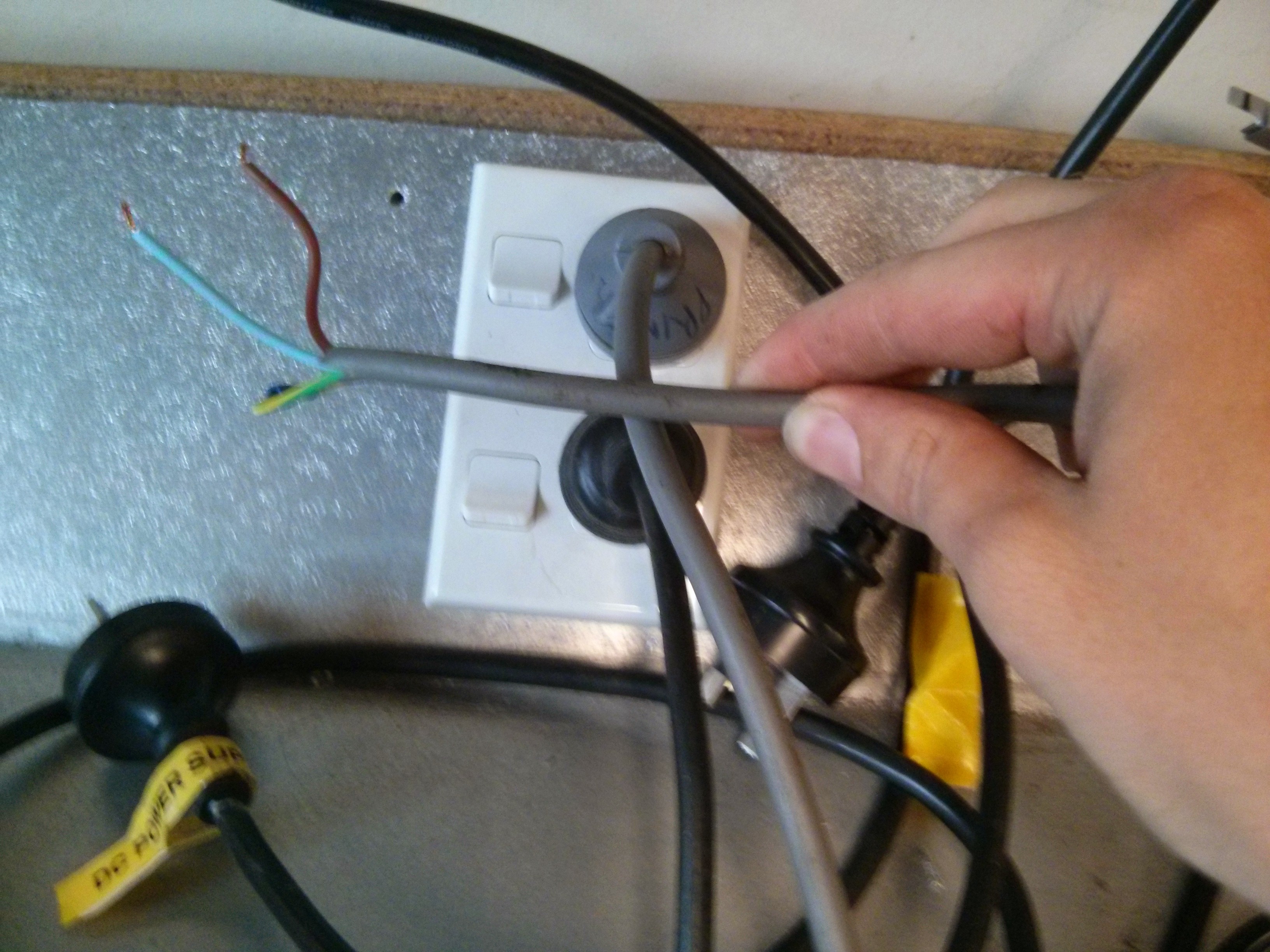 This is how people die.
Also, Found some pieces of wood outside filled with nails, lying nail side up. Again, not the best thing to have at hackerspace.
However, the space now has bench space and the brown box of stuff to be put in the bone yard is half full.