We are getting rid of the following tools from the Wood Shop and wanted to give members the first chance to buy at a DISCOUNTED PRICE before we put them on Gumtree!


The items are:
Hitachi Drop Saw
Price - $300 ($250 to HSBNE Members)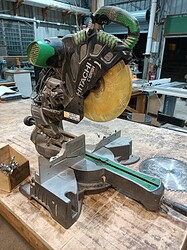 Small Band Saw
Price - $250 ($200 to HSBNE Members)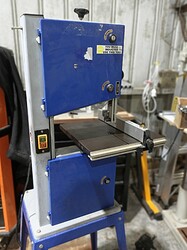 Dust Collector (The small one that used to be attached to the drum sander)
Price - $150 ($100 to HSBNE Members)
Everything will be sold as is so if you want it, let me know and we can organise a time for you to have a look and pick it up.
I'll give it a couple of days and then post on Gumtree and FB so get in quick if this is what you have been looking for. They won't last long!