Something for chemists and maybe cosplayers…
I'm moving down to Byron Bay and have some cleaning up to do.
I've got them listed on Gumtree but feel free to contact me through here. The items are at my place in bellbowrie but I'm moving in the next week so would prefer prompt pickup. Prices are negotiable.
Singer CSP1 Steam Press $80 ono
http://www.gumtree.com.au/m-my-ad.html?adId=1109929784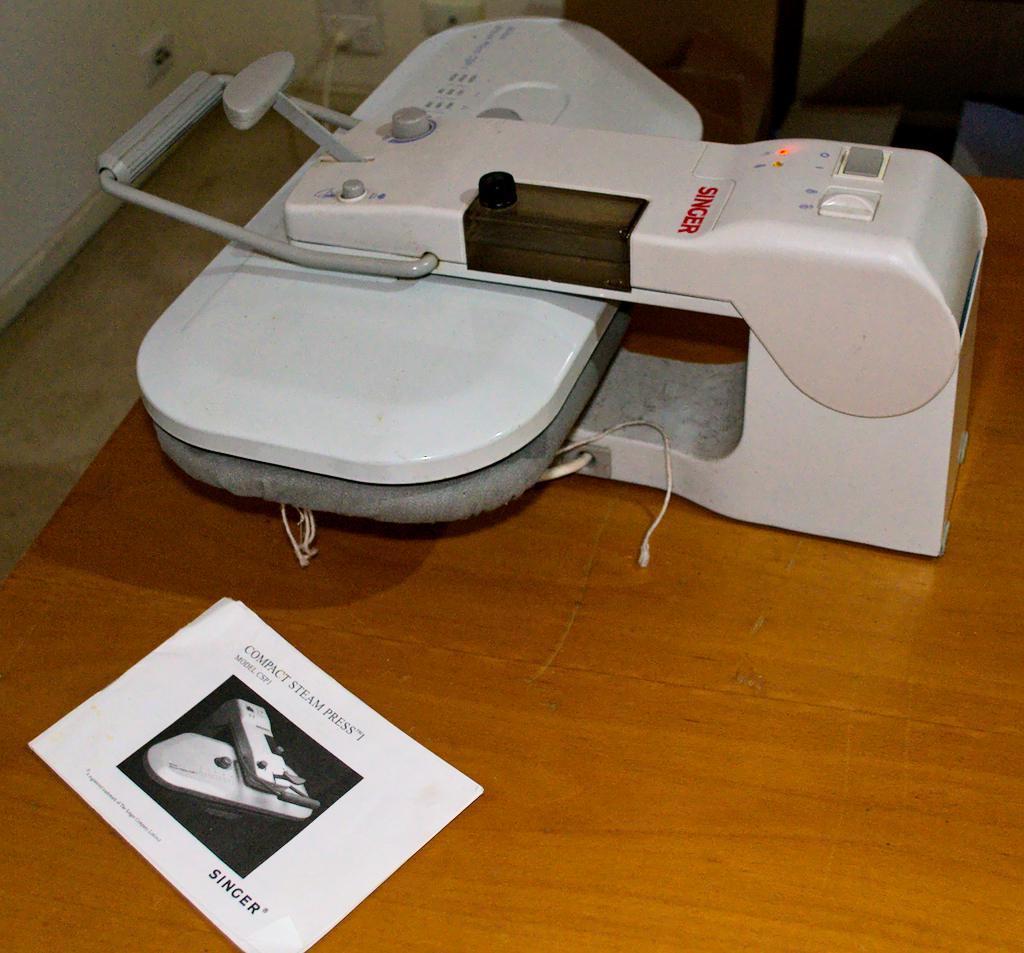 Liquid Nitrogen Storage dewar $120 ono
http://www.gumtree.com.au/m-my-ad.html?adId=1109924138