Hi all,
I have started work on my first stirling engine. This one is a simple demonstration unit as per: Stirling '60' - YouTube
If this goes well then I might make a bigger one. I would like to be able to drive it from solar power via a satellite dish.
I have a set of full plans for this engine. In addition to the brass I already have I have ordered some additional supplies.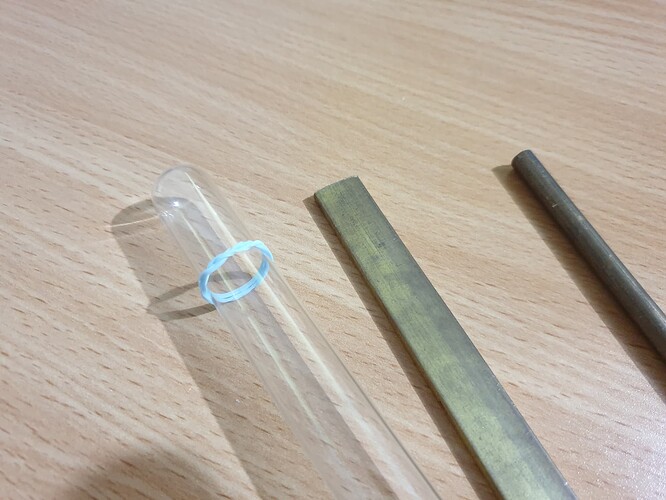 Today I made the first part. It is just a simple mounting post for the flywheel bearing.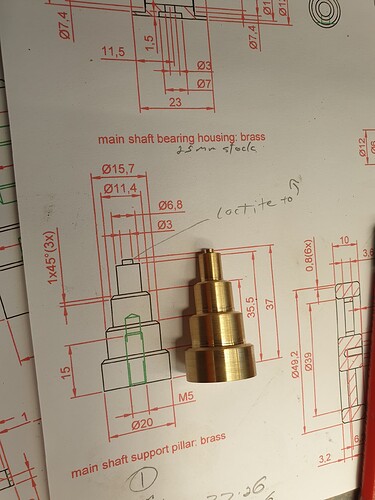 So far so good, but there are still a few challenges.
I need some perlitic iron for the displacer bearing. No idea where to get that from. I could substitute it with brass…
I need to cut a thin 1.6mm slit 9mm deep. Might need a slitting saw for that?
and I need to cut the test tube down to size.
Should be fun!