My garage door opener remotes haven't been, well, opening my garage door as well as they used to. They all still work but you had to know the secret of where and how hard to press the button - and it would normally take 5 or more seconds worth of attempts until it finally worked. Sometimes I swear it wouldn't work on purpose until I recited some secret voodoo prayer of frustration. After putting up with it for far too many years, I decided that I'd actually get around to doing something about it.
This was a pretty simple job - open the buttons, apply electrical contact cleaner to both the circuit board and the rubber switch pad, wipe off any loose gunk with a paper towel, then reassemble. Don't go too hard on the rubber pad - you only want to remove the surface contamination that's preventing it from completing the surface, the black carbon is supposed to be there.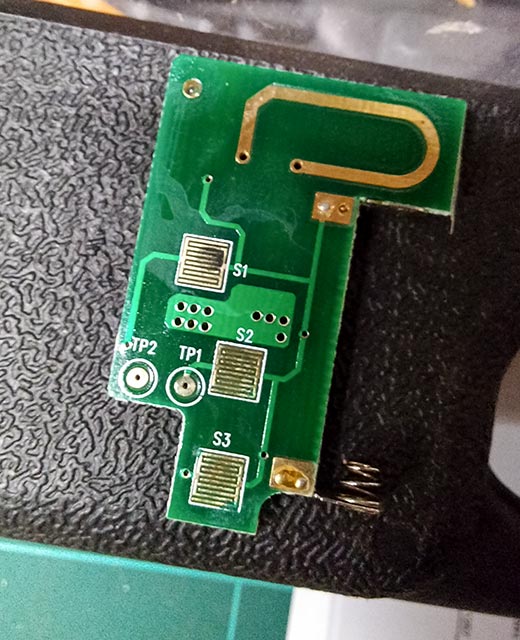 (The contacts are pretty dirty, especially the top one which happens to be the main button)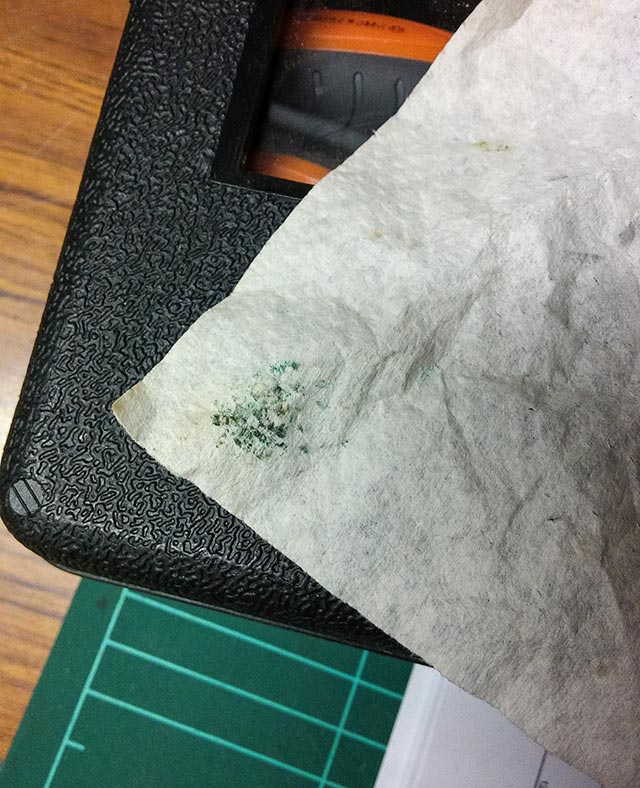 (All the gunk that came off the circuit boards. More than I thought there'd be!)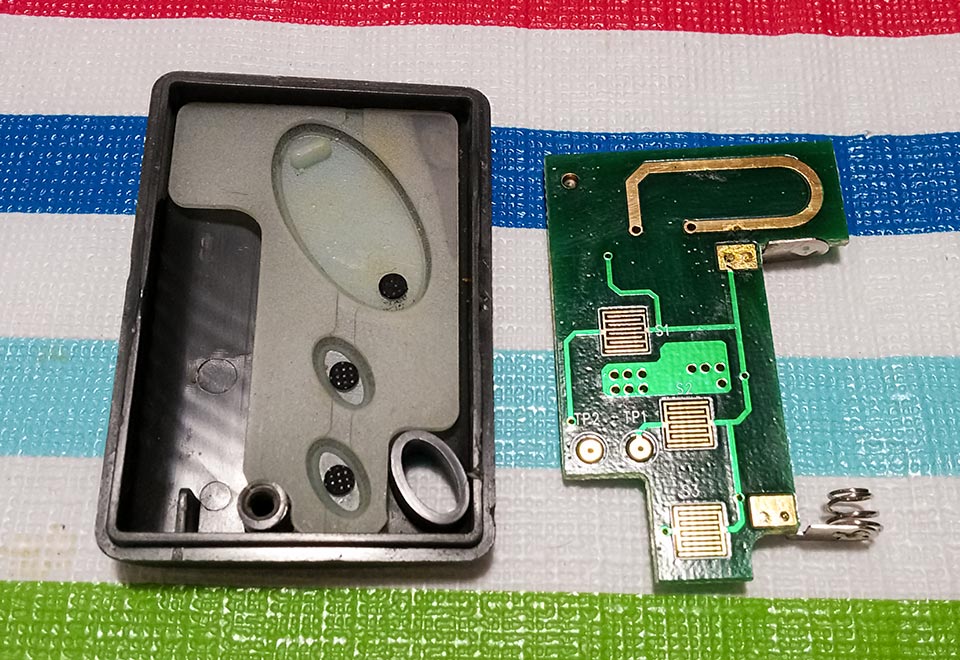 (All cleaned and ready to reassemble)
All of the garage door openers now work instantly - no matter where you press the button or how hard you press it or what technique you use to press it, no voodoo prayer of frustration necessary! For a job that took maybe 10 minutes max for all 3 buttons, I honestly wish I'd gotten around to doing this years ago. I literally spent more time taking/editing photos and writing up this build log than it took to actually fix the problem, heh. If you have an older garage door opener, air conditioner, TV or other sort of remote that doesn't work the best, I totally recommend trying a similar procedure.