Howdy all
I have been thinking about a garden chillout area at the front of the HSBNE grounds to improve our look and give us somewhere to chill.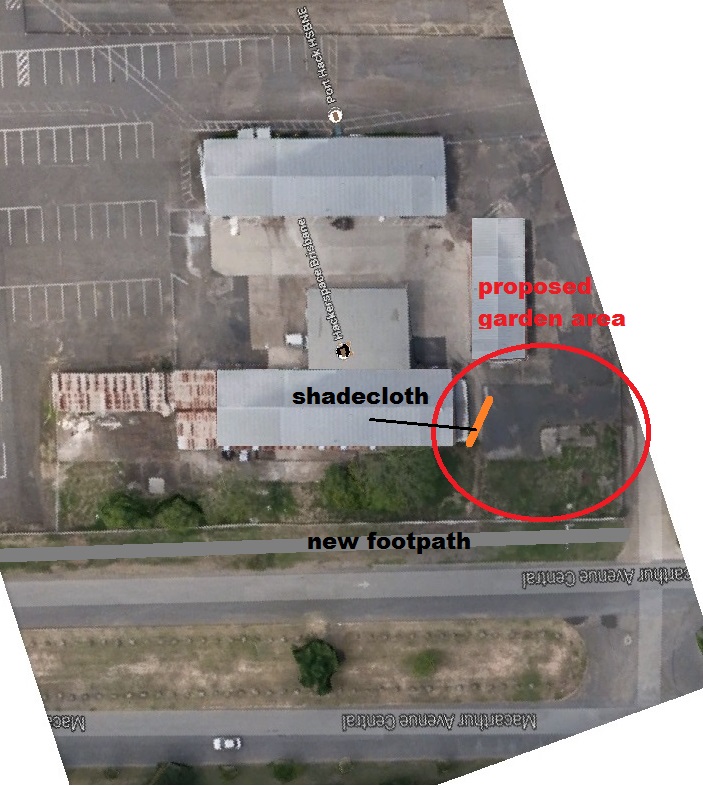 Still just in idea land at the moment and i wanted to get some feedback and ideas from other members.
I have added a few ideas to this pintrest board.
I really like the firepit swingset, and the recently donated dock timber would be perfect to make this! with some left over.
Also on my todo list is some simple bench seats, planterboxes and oversized chess set.
discuss…