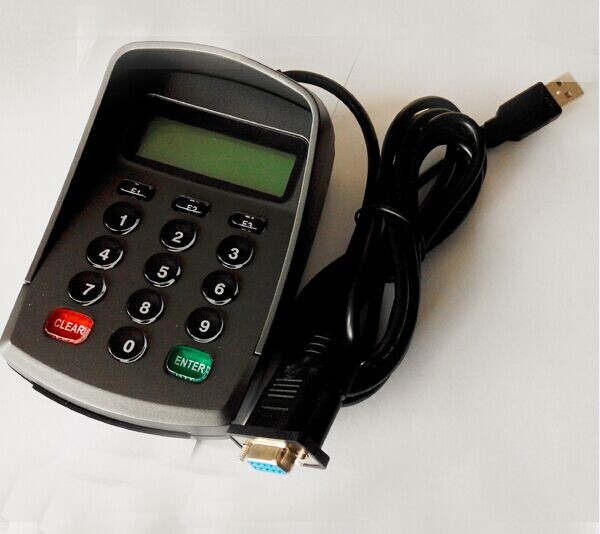 I have one of these wee beasties. My ultimate goal is to get it talking happily with an android tablet, ie taking keyboard input and letting us print things to the screen.
All my officially provided manufacturer documentation I've thrown here:

I've gotten so far as to plugging it into my laptop, to which the screen says 'WELCOME !', but not a lot else happens. I was hoping I could open a serial terminal, but my terminal app doesnt detect it at all.
I've asked the manufacturer for a copy of the 'test software' but not sure how far I'll get there.
So, where to go from here? I have no idea where to start pulling apart how this thing works. The datasheet reads to me like you should be able to talk to it over some kind of serial.
My first/current guess at this stage is to grab a rs232 to usb adapter and see if I get any further with that. If so, whats the best adapter for use with macs?