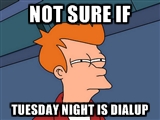 So Tuesday night Internet is a little interesting. We have so many p̶e̶o̶p̶l̶e̶ wifi devices at the space the poor little router cant handle it and wiggs out. The other problem is the range. After a quick drop in signal from inside most devices switch to HSBNEOutside
And we had 5 different wifi SSID's to connect to which only seemed to have 1 bar.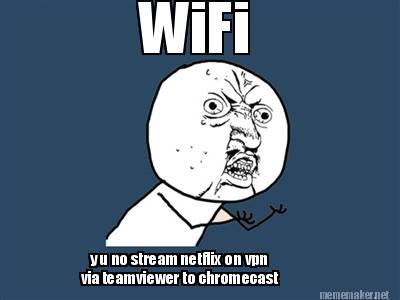 Thanks to @Thermoelectric and all this wiring, we have 4 new WiFi points at the space with the name HSBNEWiFi (password is as usual)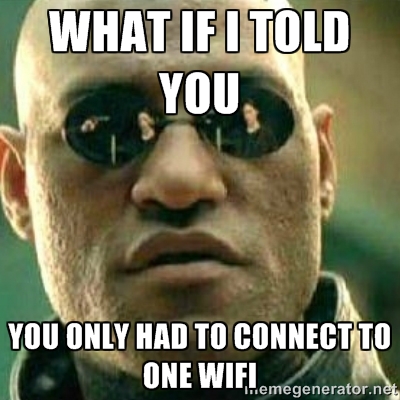 Once you connect to HSBNEWiFi you will automatically hop from one Access Point to the next without having to reconnect or add a password. This will work best if you disable auto connect on (HSBNEoutside, HSBNEoffice, HSBNEwork). You should now be able to walk around the whole premises with 3/5 bars.
We will be testing the performance over the coming weeks. Currently the transmitter power is turned down to ensure devices connect to the nearest router. Also, we have not yet enabled user connection limits or bandwidth control.
The original WiFi access points are still in place and will be until we finish testing, tho the channels have been adjusted which should help.
We appreciate members not torrent'ing or bandwidth hogging on Tuesday nights.
Please provide feedback and let us know about any issues.