I am working on a Custom Kitchen bench for my place.
Pretty basic plans, the top will be about 1200 mm long and 800 mm wide and around 50 mm thick butchers block top (all endgrain).
One side will have an overhand for a breakfast bar and one end will have rounded corners.
Under this are two shelves (stainless steel)
I also have plans to integrate a bowl system to easily pickup food after cutting it up.
And a knife block for easy access.
Started by cleaning up and cutting some recycled timber I had (all from 1 piece of timber)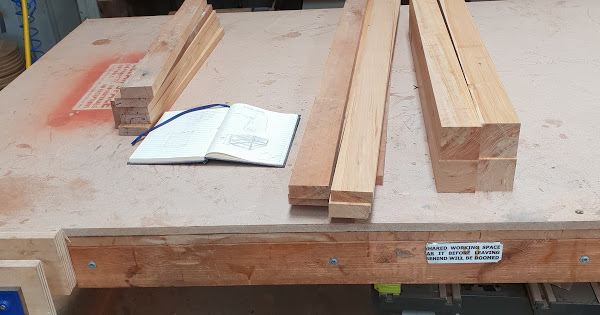 Four legs, six short and six long cross beams.
To join the legs and cross beams I am using a mitred cross joint (I think that is what it is called)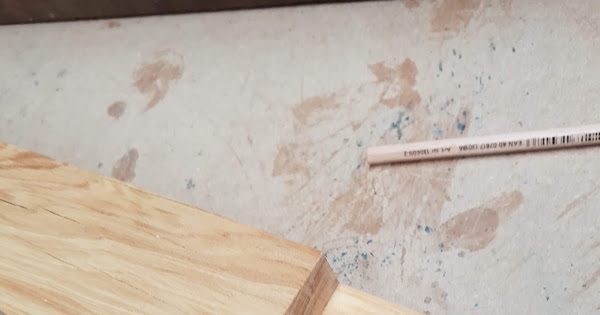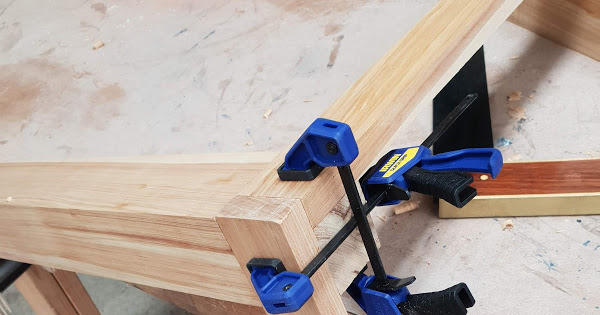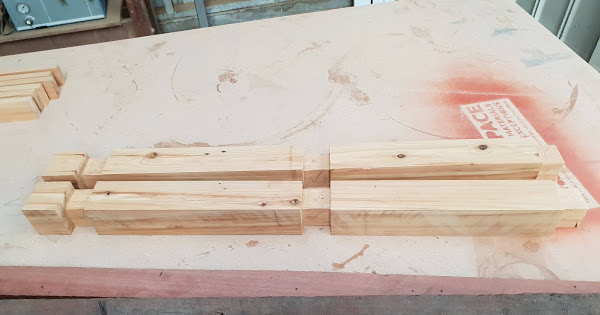 I cut the joints on the table saw using the crosscut sled and cleaned them up with a chisel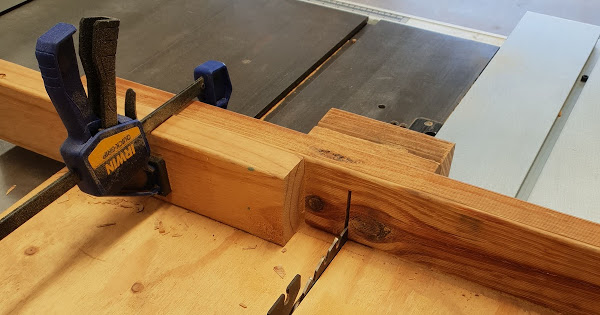 Base goes together like this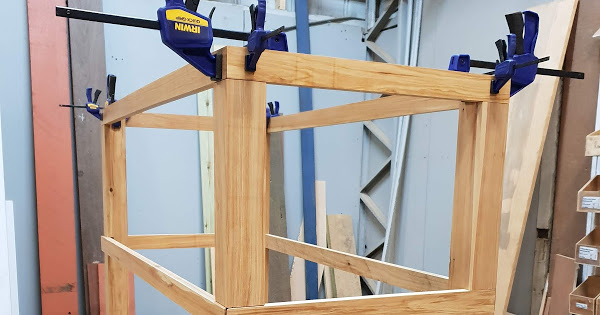 The aim is to pin these also with through dowels
so I main a dowel maker and then a bunch of dowels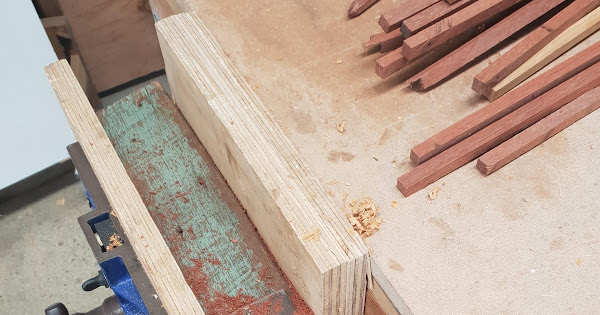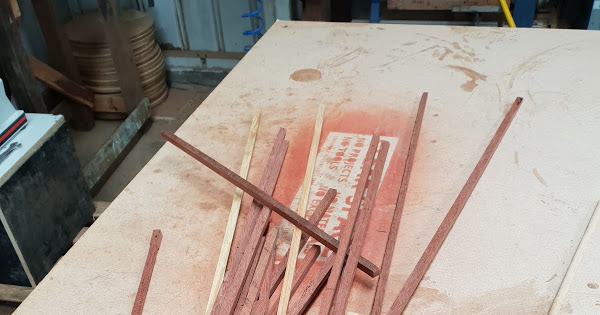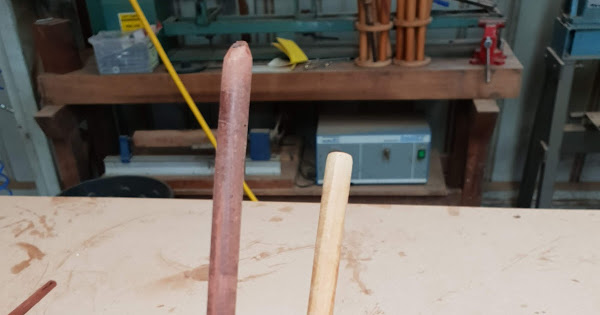 I made a jig to drill all of the dowel holes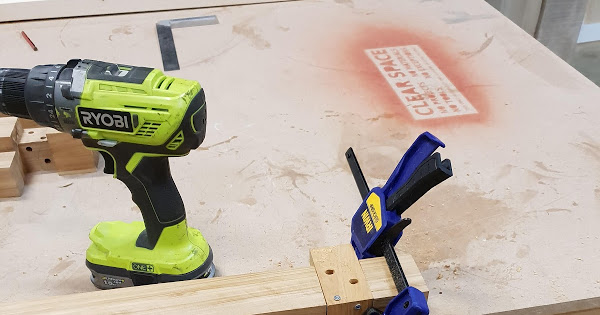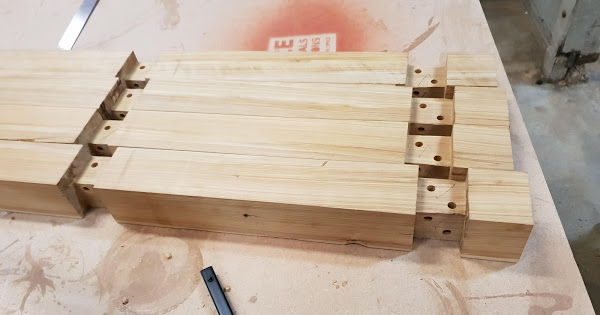 (still need to do the cross beams)
onto the Top
its going to be made out of a random assortment of scrap or recycled hardwood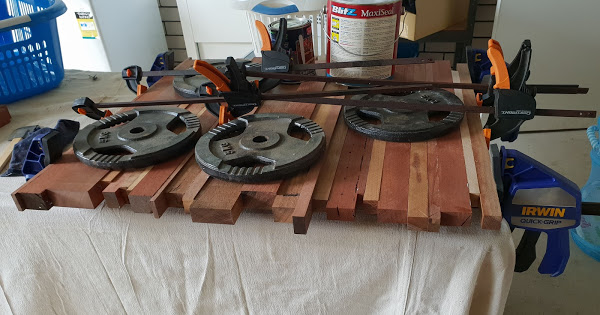 which basically involved me cutting up lots of timber and gluing them all up.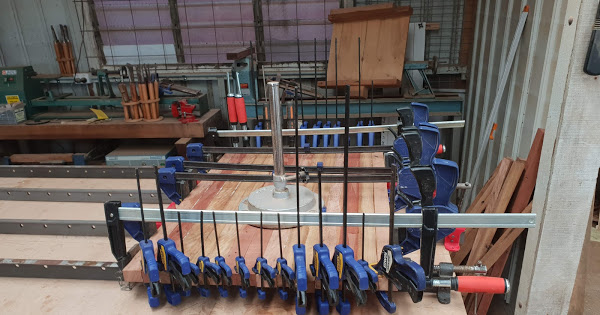 then cutting them up more, then gluing them back together
(with a bunch of repair when a bunch of them didnt glue up as well0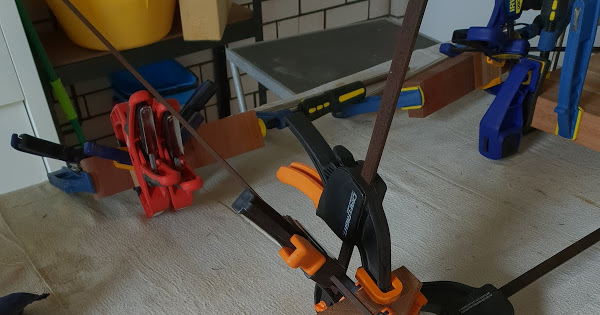 current pile looks like this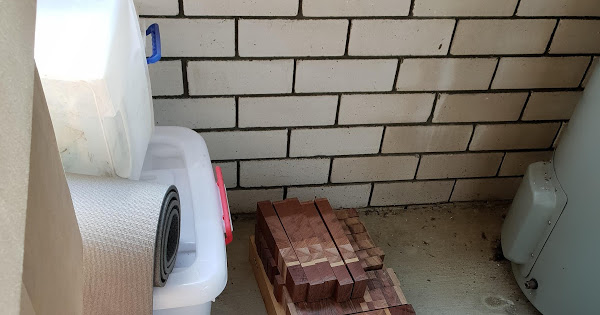 I have more I am fixing and more to cut up still