So today Colin (@firedrake) and I walked into the woodshop with the intention of tidying, organising and sorting.
we soon realised we had a storage issue.
we need to build cabinets, We also need to finally get around to building the new miter saw station.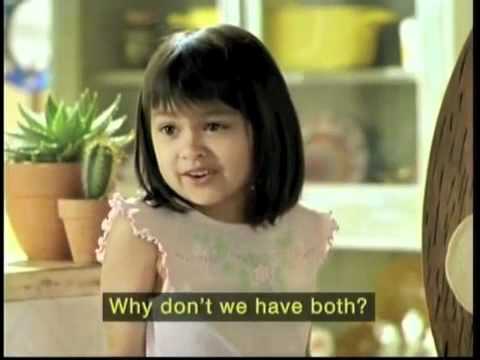 So today it began.
First off was a trip to bunnings to make us $50 lighter.
5 frames and legs pre cut it's time to start assembly

Oops thats right need to go out with the old before in with the new.
who ever built that. i commend you it was not as simple to remove as we expected. and we found about 5 different types of screws used.
cleared out.
I sign of things to come.
This is where we ran out of energy tonight. will be back up tomorrow to finish it off and hopefully get another couple of things done.
the saw is sitting in the recess so the cutting base is level with the table allowing for more control on longer lengths.
a few more features to come.