New version of the Raspberry Pi has been released, More than 6 times faster on benchmark tests. Most stores are on 2 week back order. But shipping has begun!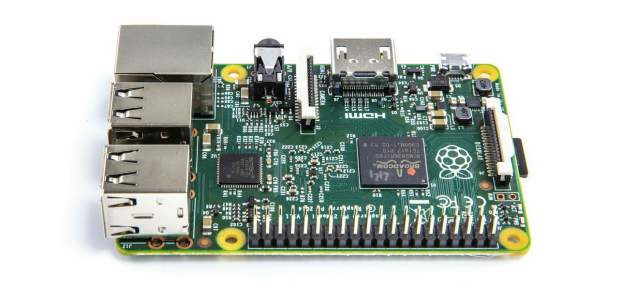 quad core A7 900Mhz
1gb of ram
4 usb ports
HDMI
40 pin header
and still only $35!
Price is dependant on store. Can be bought from RS-Online - no shipping costs
or the 512mb ram version from Adafruit with hectic shipping costs.
Who is in for a bulk order?
I want eleventyseven of them. One for
wheatly
auto hdd ghost backup system
media server
hack computer
quadcopter onboard processor
so many things!