Sooo I decided to make a sub horn - out of the 6.5" Seas drivers. Scaled down version of the Decware Wicked One, with LF chamber designed specifically for those speakers. Not too painful to build, lots of screws and cutting weird angles.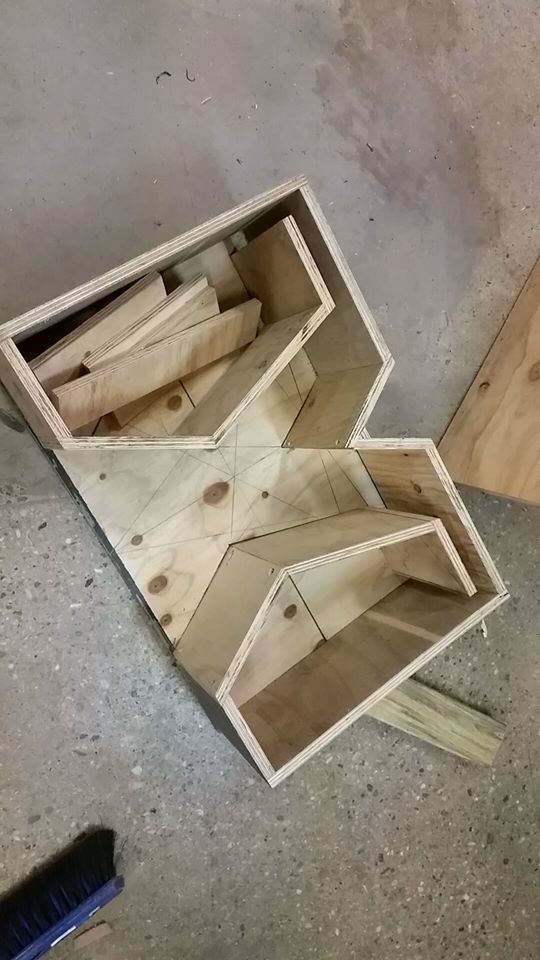 Result: actually, damn good. Even in the workshop it made enough noise to provide ample bass and plays down to mid 40's. Either those amps provide way, way too much output or the RMS rating on those speakers is off - shouldn't have exceeded xmax based off modelling even at 100w, but still can't turn the volume up below 1/3 without distortion.
I might put this in the Green Room to provide some extra louds for everybody.