Hi Team!
We're hosting more kids workshops at the Brisbane Festival this year! Due to poor performance of the brush bots last time around, we're going with a new workshop building Scribble bots! See video here of the bots in action.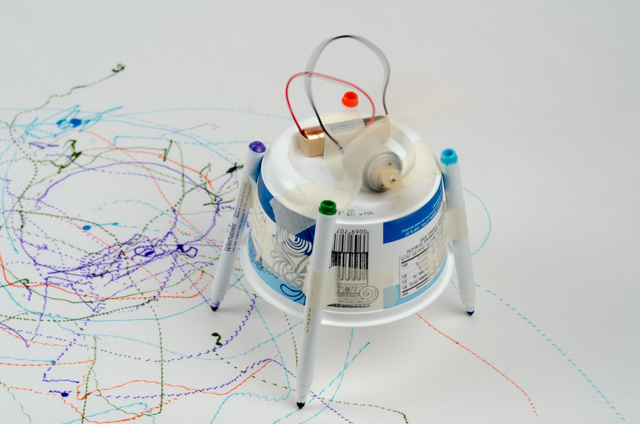 We need at least three volunteers per session help to host these at the following times, and the workshops are located at the Southbank foreshore:
If you can assist, put your name in the sheet here: https://docs.google.com/spreadsheets/d/1Rk3ZFZ3reSihTtixnk_MwAcBDgtmi3ASKQS7onJR5_U/edit?usp=sharing
If you don't have a HSBNE shirt, volunteering is a great way to earn one!