Photogrammetry is basically creating 3D models from a bunch of photos
Its surprisingly simple to use the software, which to make is not surprisingly very very complex

@Svenska and I have been playing around with different cameras settings and workflows to produce models of objects, rooms and walls. We will post our successes failures and tips here.
My end goal is to use Arial drones and produce a mobile app which shows custom 3D models or landscapes for outdoor sports etc (no stealing my idea

). and I think
Sven currently trying to make models of objects to create contour following cad designs.
---
Cameras and lighting
After lighting objects from all sides and using green screens, pros are then using high end slr's with expensive lenses and tweaking the results in photoshop.
We used natural or lamp lighting with a point n shoot, mobile phone, gopro and low end slr all with great results
High Tech stabilised selfy stick ;-P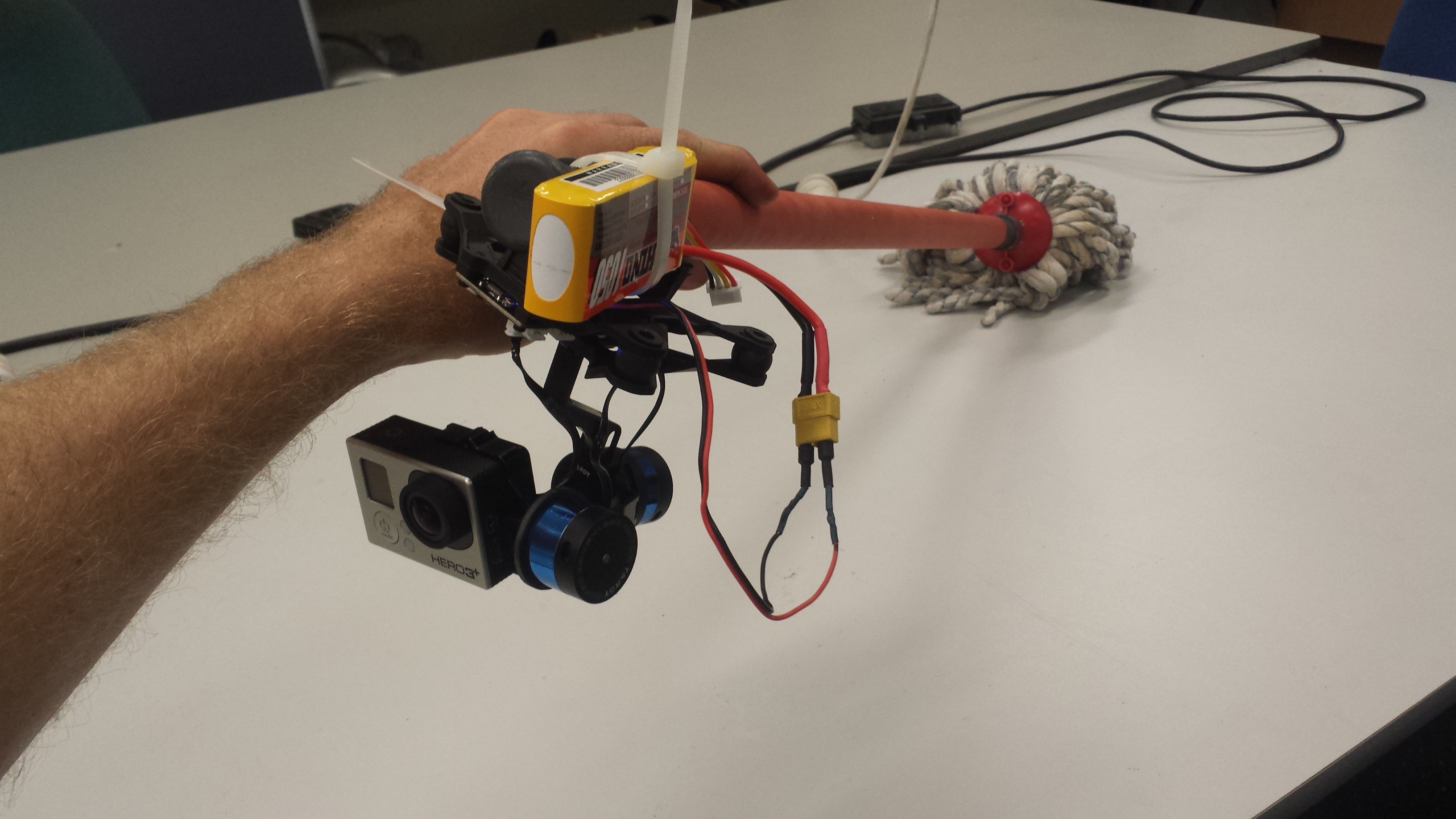 ---
Software
So much software has popped up t̶h̶i̶s̶ ̶y̶e̶a̶r̶ in 2014.
Hyperlapse (for 3d reconstruction from video then stabalised and 4d tunnel made through scene)
LSD-SLAM (for realtime point cloud mapping with single camera, and open source)
Agisoft Photoscan (which is what we are playing with at the moment, 3D and 4D scene and object reconstruction)
---
Results
Will post more soon but for now check out this quick render of the entry lounge using a gopro and 20ish photos. Click to view the 3D model on sketchfab.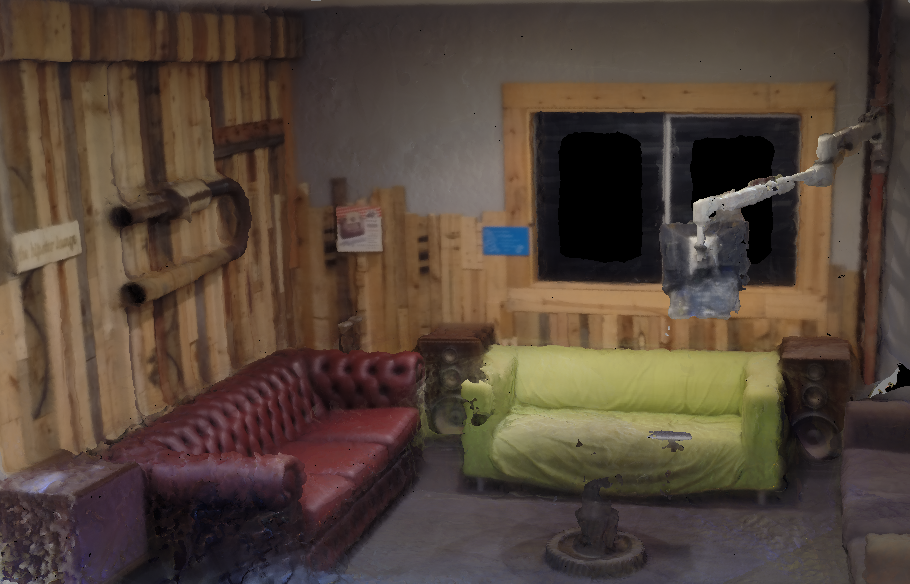 ---
Tips and tricks
Lots of photos and computer processing time!
For Agisoft Photoscan (AgiPhoto) We have had the best results with highly textured and contrasting objects. Paintings on walls provide a wealth of tie-points for scenes. I have had epic failures when rotating the camera to take photos as opposed to walking along and then taking another photo.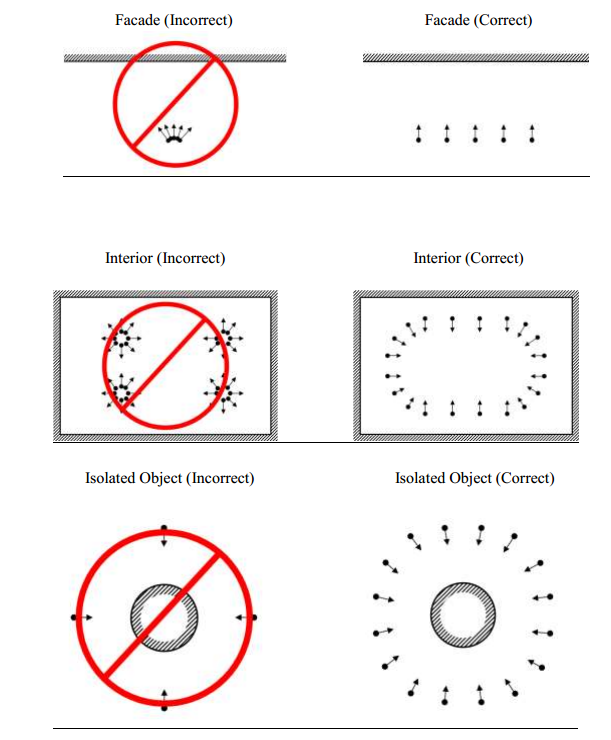 Stay tuned for what me make next.
Happy to teach collaborate and learn from other members interested in this. Come say hi.
Hally