Awake at 3am on a Thursday night/Friday morning. Why not make a portable charger for your phone!
I'm going bush for more than 5 hours and less than 48 so i decided to whip something together.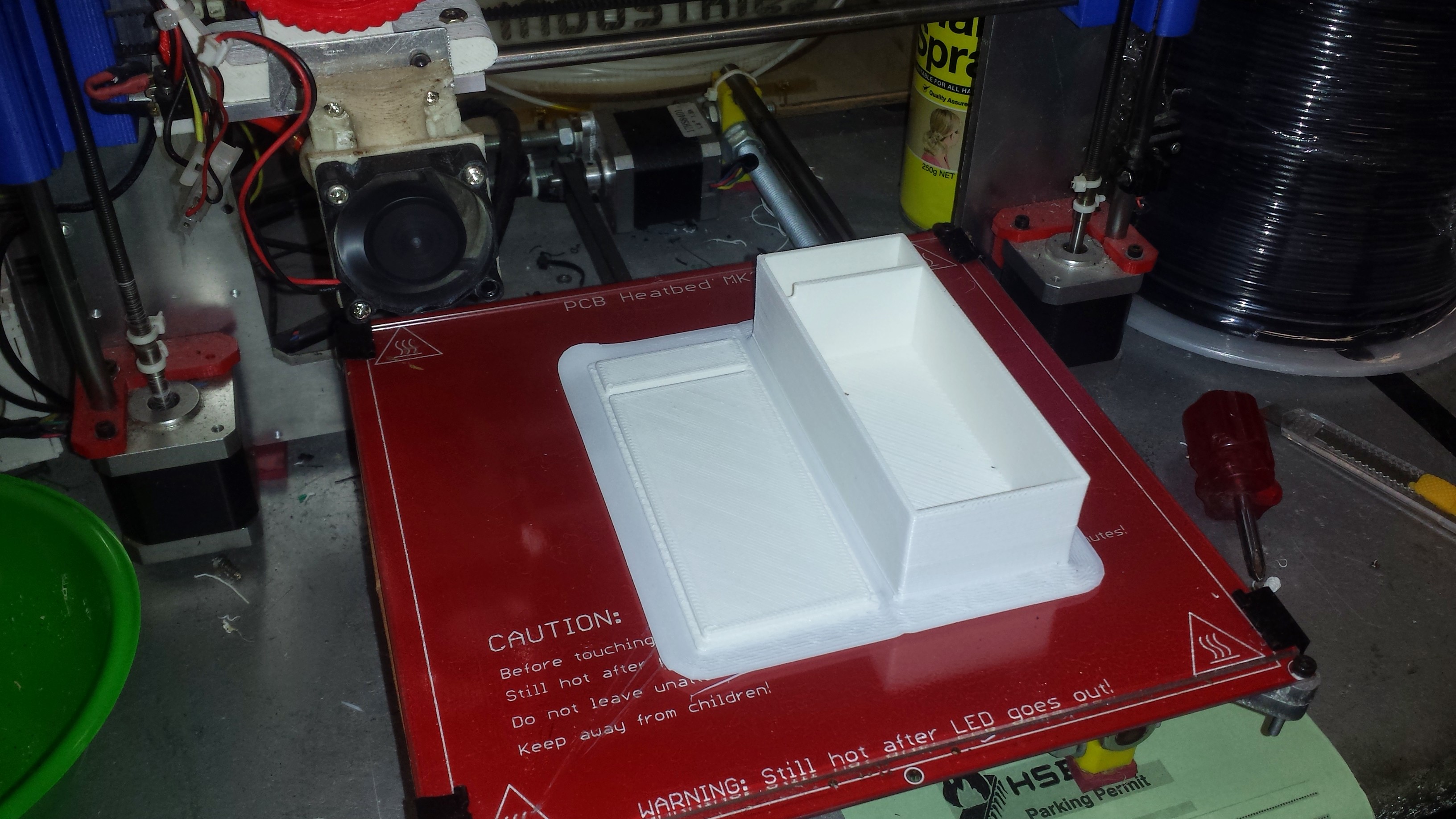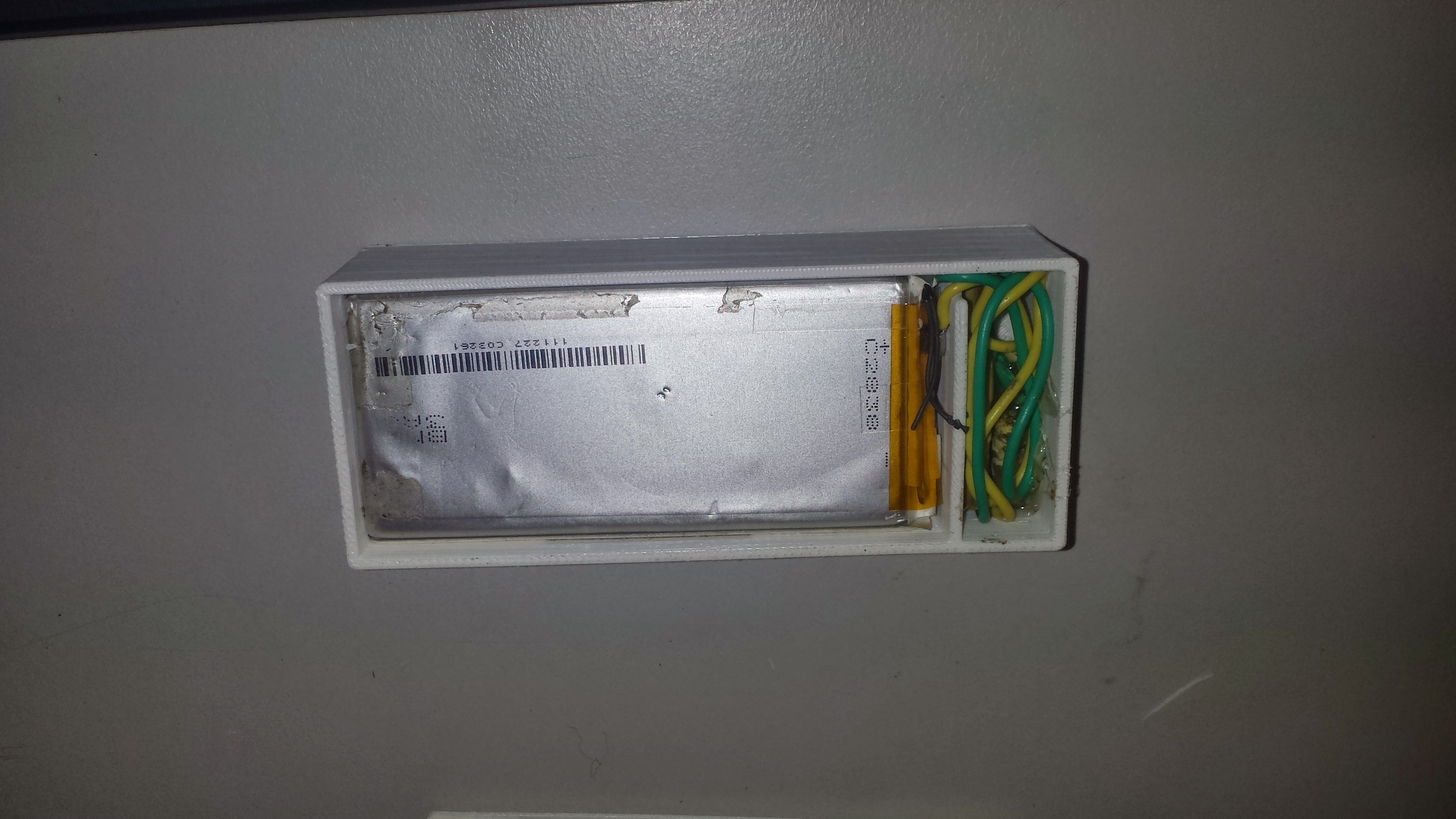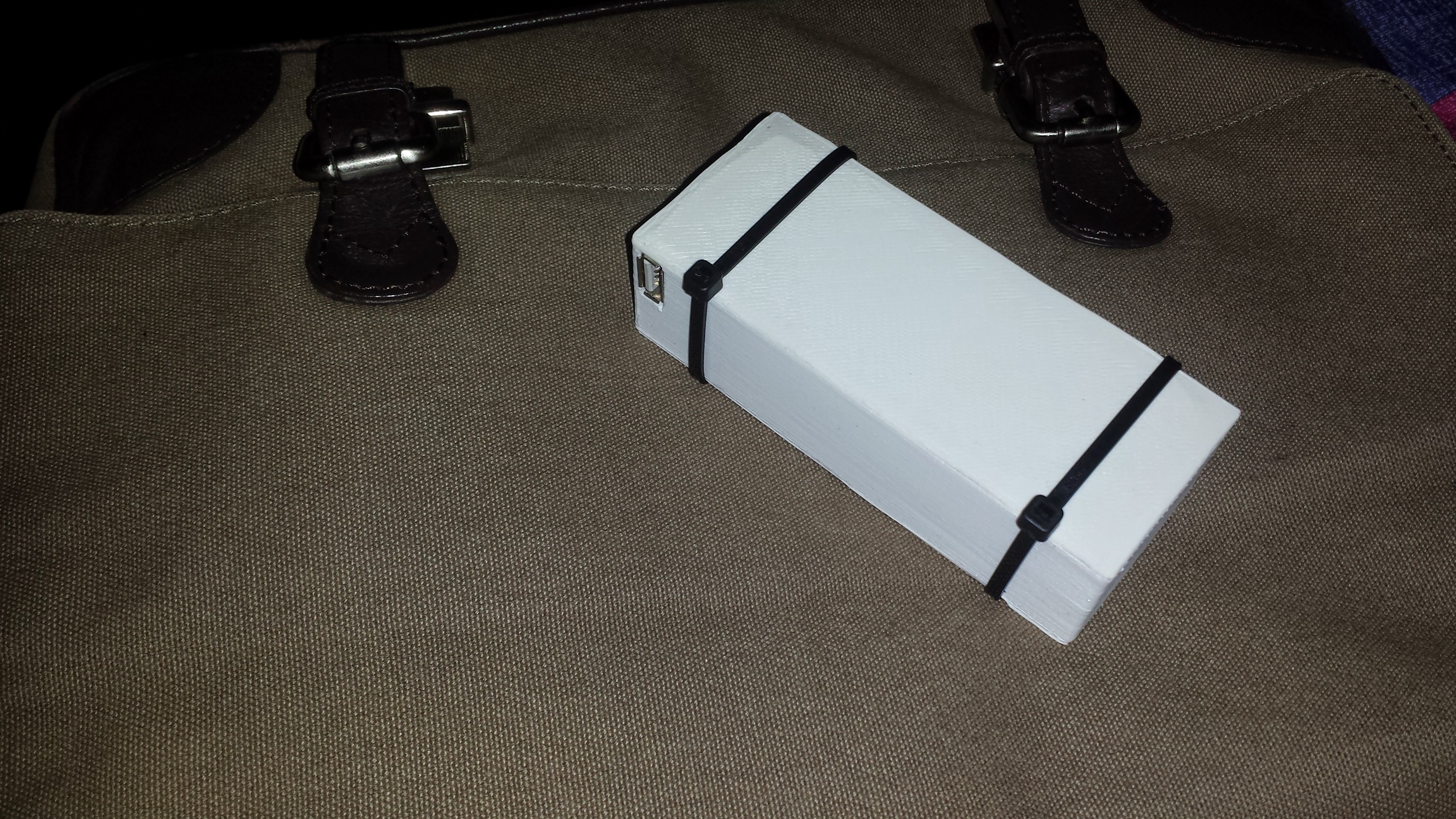 It has 4 salvaged Lipo's from a dead laptop battery pack in 2s2p config connected to a dc-dc stepdown giving me 5v and then wired to a usb port. Should be good for 5-6 phone charges.
It desperately needs a recharge port and a low voltage cut off but its a pretty good start for $1.20 worth of components

For reference or if you have identical sized mac lipos here is the stl I slapped together.