Project Crux
This is a live notebook and work in progress
Purpose
To provide an equatorial tracking mount that rotates at 1 revolution per sidereal day for long exposure astrophotography of stars.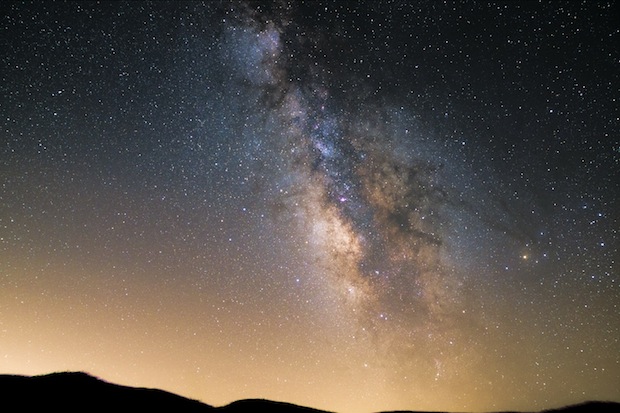 As thus I'm thinking of some clear objectives for this project.
Equatorial tracking
easy, with no field rotation.
Must weigh under 1.5kg
If you're hiking up a mountain to take star shots, i dont want this to be a big unwieldy apparatus.
Must cost under $100
Camera gear is expensive, this doesnt need to be.
Able to track a starfield well enough to take 5 minute exposures without visible star
trails.
you'll be stacking shots for deep sky stuff, but at a minimum i'd like to do 5 minute exposures.
Should have at least 40 mins of tracking time before rewinding.
or should have a fast rewind function with simple controls.
Standard mounts.
1/4" thread for attaching to all tripods and cameras.
Ballhead attachment for camera.
probably the most expensive thing.
Barn Doors are a possibility.

As are direct worm drive with Audino controlled Stepper motors like the Vixen Polarie and iOptron SkyTracker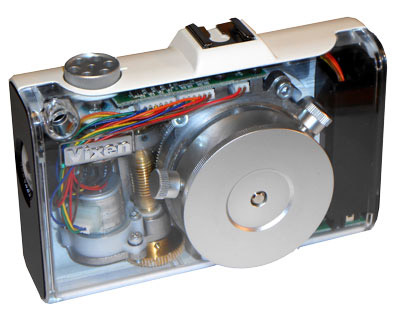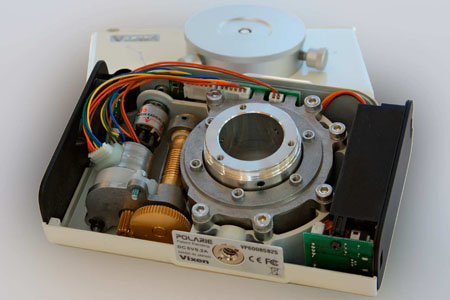 http://www.firstlightoptics.com/blog/vixen-polarie-star-tracker-mount-review.html