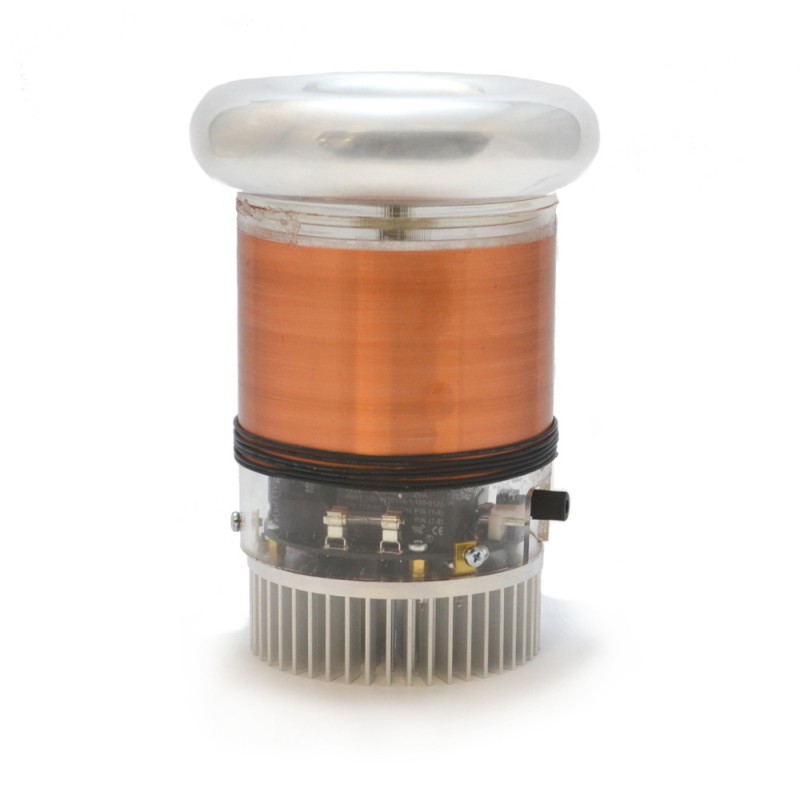 This is a TinyTesla kit kickstarter reward, brand new still in box and unassembled.
I paid $230USD for this but am willing to part with it for $250AUD ONO.
Pickup from HSBNE on Tuesdays or The Edge at the State Library of Queensland on Monday, Thursday or Friday. Please PM me if interested.
Edit: Aaaaand sold.