Hey all, I'm going to hopefully be posting some regular updates of whats going on in the woodshop, as a bit of a record and just general communications

I hope you find it interesting.
Purchases
New things
Depth indicator
Dial indicator
Engineers square
3x Gluebots
Veritas rails for making sacrificial and offset fences for table saw
Feather boards for table saw
(I'll be asking for reimbursement for these at a future meeting, these are out of my own pocket)
These are the 3 wrenches for changing blades/knife on the table saw. (Also need reimbursement)
New velcro pad for the disc sander

(again, reimbursement)
This is a parts kit for making jigs etc. I'm happy to either have this as my personal kit or to get reimbursed and have the shop own it.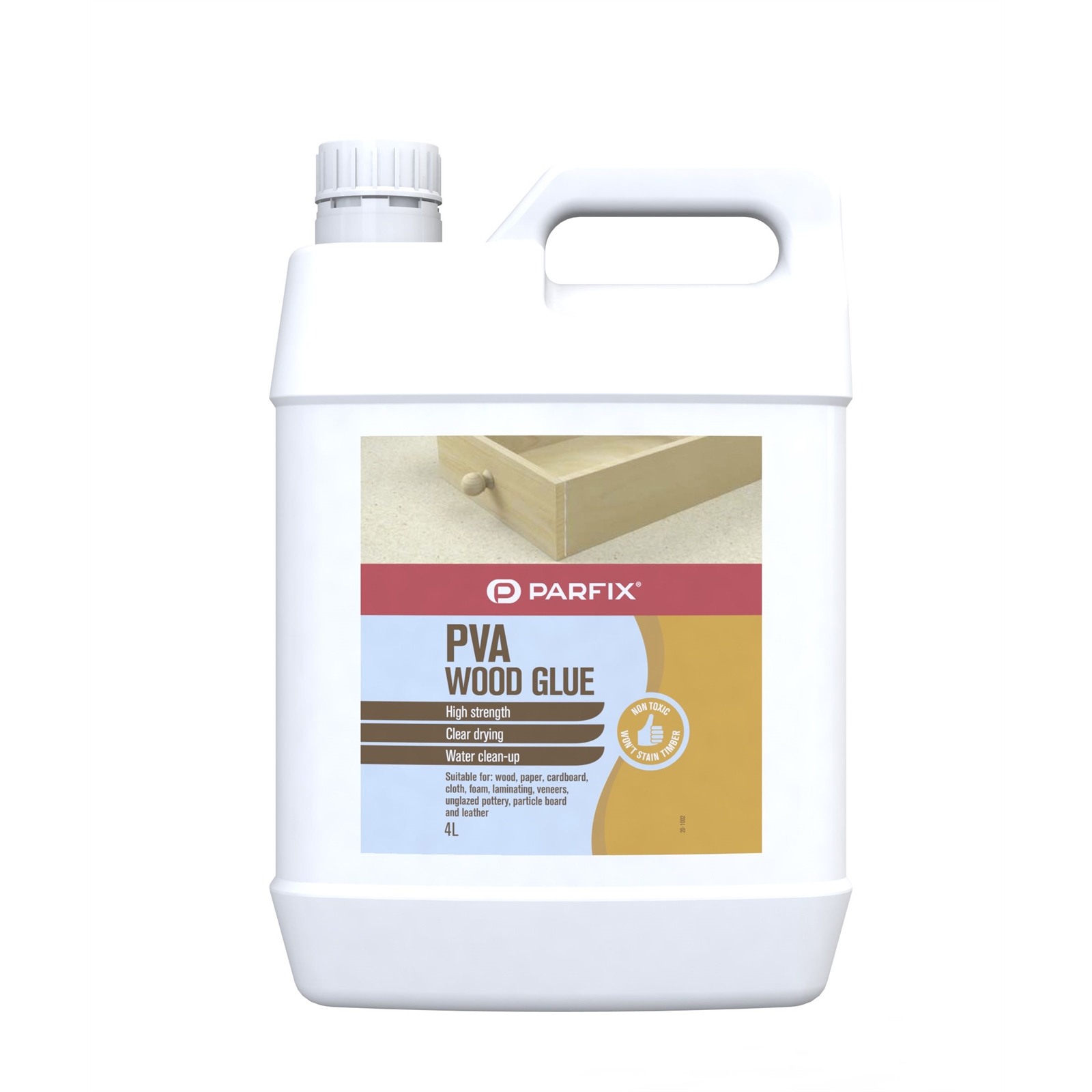 I've also grabbed 3 of these bottles so we can fill up those gluebots and have 2 bottles in reserve.
Things still due
We have an inclinometer on the way still. I think from memory thats the only outstanding thing we've purchased.
Minor purchases still outstanding
Other consumables once we confirm the list.
More table saw blades
Table Saw Updates
Tuned up!
I was in on saturday and spent some time tuning in the table saw again after it was moved onto the stand.
The 90º stop is now tuned dead on using an engineers square.
The 45º stop is tuned very close using a combination square.
The main table is now all level and square
The sliding table extension is now level against the sliding table
Sad Trombone
While tuning up the table saw, the angle adjustment handle failed (popped off and cracked the plastic). I've called up leda regarding a replacement and I need to take a pic to send to them so they can identify the part. If we get another part from them and its no good, we might just lathe our own ones from steel. I got a quote for a 200mm of 150mm round 1045 from buau.com.au at $50 which would be plenty to make 2 steel handles. (If we get there).
This doesnt prevent use of the saw, just makes it kind of annoying.
Other news
I've asked leda about another riving knife for joinery and resawing, they dont have a shorter knife from the factory but we can get another normal knife for <$30 and modify it ourselves, which is what we will do probably. I'll chase that up alongside the replacement handle.
Inductions
I am doing table saw inductions to work with the material we have produced so far, the next induction will be after the meeting this tuesday (16/05/17). I'll be looking for up to 6 people to go through it.
I'm finalising up the quiz material today, will be testing it with people who've gone through the course and iterating it a few times as well.
FIN
We have much other stuff in the works, stay tuned post our next meeting for more updates on dust collection, tool purchase plans, consumables and more.