I need someone with some artistic skills to do generic designs for the front nameplate.
I have drawn the outline of the plate to hide the solenoid and electronics. The plates can be anything you like e.g. 3d Printed, Laser Etched or we could just print them in the colour laser printer we have and laminate them. Then cut them to shape with laser cutter. Let your'e imagination go wild.
If you think the plates are too big or the wrong shape, change it just leave all of the holes intact as that is how they will be mounted.
I think the nameplate should include a box reference number in a grid pattern. Numbers for rows letters for columns or vice verses. Cartoon pics of the tools inside may look acceptable also.
This will have a huge impact on the look of the tool armoury. You don't need to be a member to contribute or even have to attend the space to print them out.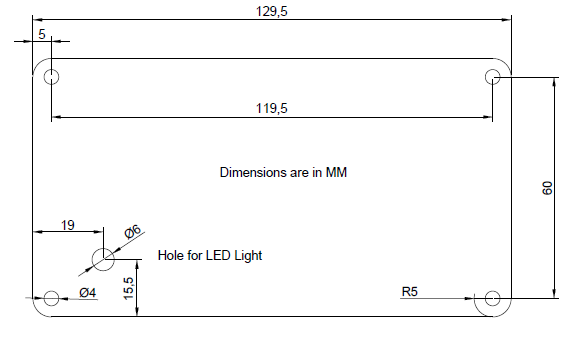 PDF FILE Tool Armoury Front Plate
Note: you can turn the dimensions off print it out and use it as a template.