Yes, it's that time again to revive the Wheatley project.
@Hally has returned and I now have the time required to work on it.
So, I've ordered a small h-bridge ( http://www.smartarduino.com/nodemcu-motor-l293d-shield-board-for-esp-12e_p94570.html) driver setup to prototype the rail carriage.
I'm currently sourcing 2mm ABS for his shell, we may have some at the space already (I think someone was replacing my HDPE sheets?). I will still need help 3d CNCing the vacform buck for his shell, which is split into the following visible distinct parts: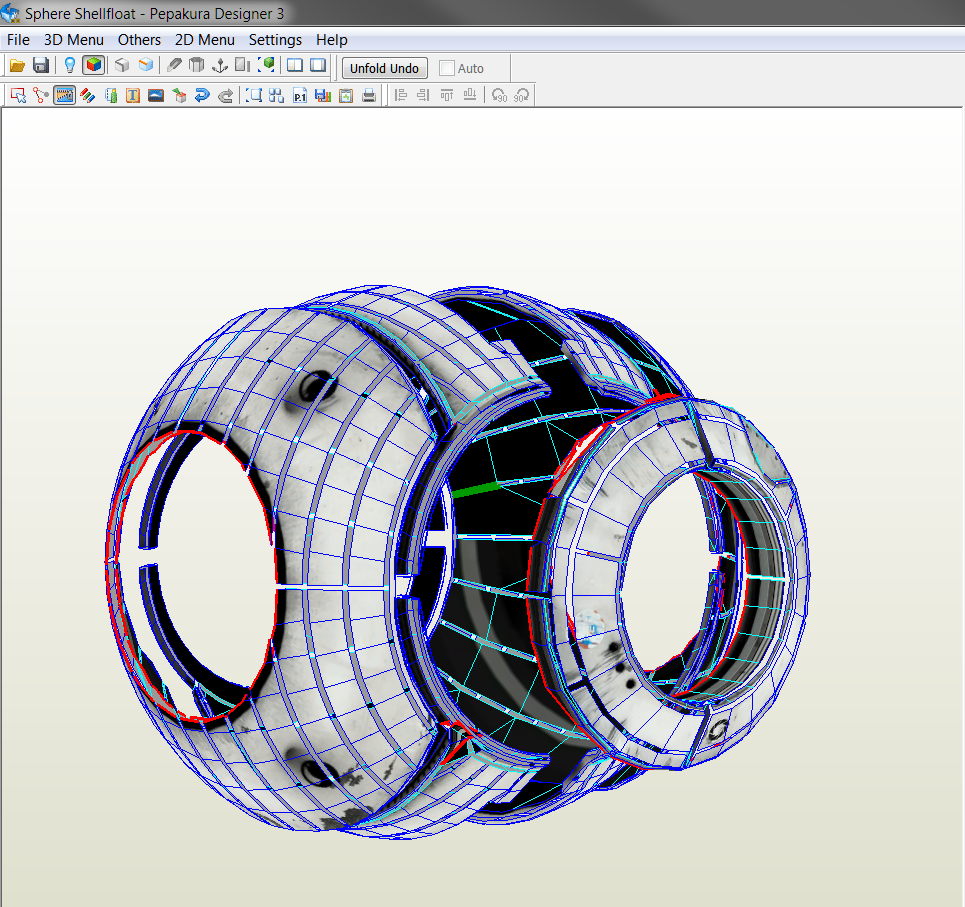 Eye plate (this could possibly be 3d printed instead)
Outer left shell
Outer right shell
Middle ring (this is two parts but rotates just inside the outer shells. We could get away with it being static but it'd screw with animating it later. I'm tossing up using microwave lazy susans for this.)
So, I'm going to start prototyping the carriage and the brushes or inductive coupling setup required to power the carriage and the body separately.