Can anyone suggest a place in Brisbane to get some soldering work done?
Specifically what I need is someone who can take this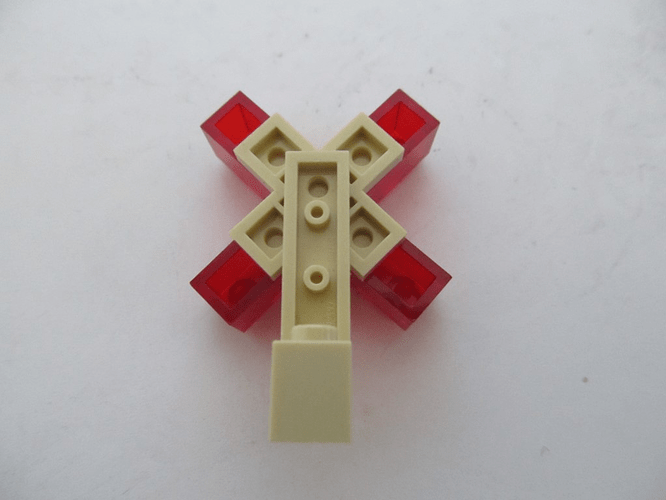 then insert some LEDs (that I have already bought and confirmed will fit) into the holes in the back of the red parts. Then bend, cut and solder the 4 LEDs plus 2 resistors per the schematic I will provide such that there is then a pair of long wires that will go downwards through a hole in the roof of my building and into the breadboard where the rest of the parts will be. (I already have all the parts and have confirmed the microprocessor works and is lighting up the lights in the correct order so its just the soldering work left now)
There are 4 such assemblies that I need for the 4 X's of the XXXX sign on the brewery.
I figured if anyone knows where I can get this done (or who can help me do it) someone here would know.
I would do it myself but I haven't done soldering of any kind in decades (nor do I have any suitable place in my apartment to do soldering work), hence why I want to find someone with the tools and skills who can do it.
Google isn't useful either, finding no results for anyone who might be able to help me out. (found some job ads, a lot of "cellphone repair" mall kiosks and the like that wouldn't be any use, people selling soldering stuff and people doing soldering for non-electronics stuff (metal work, jewelry etc) but no-one that does plain jane through-hole dead bug soldering of the sort I need.
The lights in question are going into my LEGO model of the XXXX Brewery in Milton (said model will be on display at the Gold Coast train show on the 29th/30th June so I need to get it done sooner rather than later)