My Satellite demonstration seemed to be well received by the membership, so I've decided to try running another event! On Tuesday the 27th of May I'll be running a show & tell of one of the first privately-owned non-converted electric vehicles in Queensland. During this talk I'll be explaining the theory behind how electric vehicles work, why they're coming into popularity now, what everything inside the car does & a simplistic run-down of how to convert a petrol-powered car to electric. It's on a Tuesday night to be accessible to all, so feel free to invite others! The talk will officially start at 6:30pm but I'll be there with the EV all evening from 5:30pm onwards. If you're a technical person, the EV is a Blade Electron MkV with a 37kW 3-phase electric motor & a 14kWh LiFeYPO4 traction battery bank.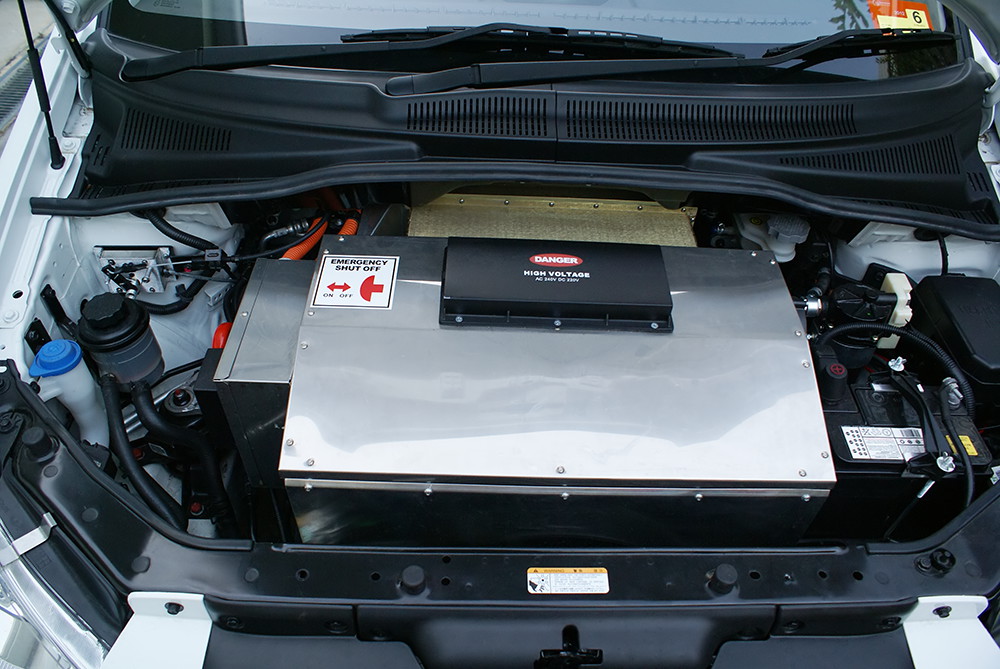 To help raise some funds for the space & make things a little bit more interesting, I'll be offering short rides for a gold coin donation to HSBNE. Unlike a petrol engine where engine power only starts to increase once more petrol & air enters the combustion chambers for the next ignition cycle, and peak power for a petrol engine is only obtained once your revs increase, with an EV you have the engine's almost-complete power output within a matter of milliseconds. Literally quicker than you can plant the accelerator to the floor. If you haven't experienced the completely silent torque of an electric vehicle before, they can pack quite a punch.
Be there, or be square.