Howdy all,
I've been talking to a bunch of people recently about upgrading the entrance way. I have nearly two months to spare in the near future in which to make it awesome, what I need is ideas, I have some, but this is the kind of thing that is best crowd sourced and distilled. Personally I'd like to see the entrance way as a showcase kind of place, at the moment it is anything but a showcase. I'd like it to be a place new members/visitors can poke about for a little while when they walk in. Right now they kind of walk in to a drab, messy place, which needs improvement. The things at the top of the list as far as I can see are as follows.
Removal of the kitchenette from the main entrance way - Dirty dishes make us all look like chumps. There are myriad places other than the entrance way to have a microwave and all that jazz to make a simple meal or a coffee.
Couches - they're comfy as but they don't really give a good first impression, I could make covers for them or replace them with something less shit, I'd also like to put in a table top
Paint - I'd love to see some colour in there. If anyone knows anyone or is skilled enough themselves, it'd be pretty epic to get a mural going incorporating various bits and bobs of everyones favourite characters.
Shelving - Somewhere to show the stuff we make and will make in the future. Tully and I were tossing around ideas for some edge lighting stuff. including a nift spherical dealy,
http://www.turbosquid.com/3d-models/spherical-shelves-rfa/770450
Or maybe something like,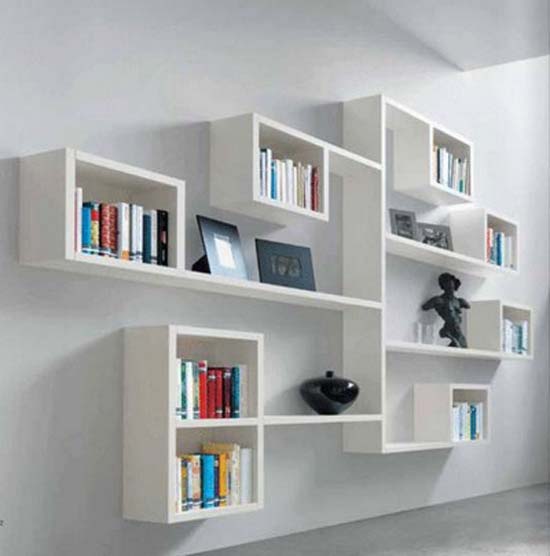 I dunno,
The main thing for me is to get it to a position where the entrance way is less late early 80's school office and more awesome place of making awesome shit. I have 2 weeks of uni left, then I can start on this project, I would like to get some decent feedback on this before then. Bring on the suggestions/concerns/offerings of assistance.